I have always been a book lover…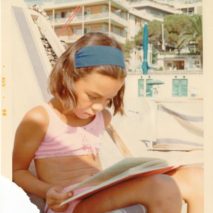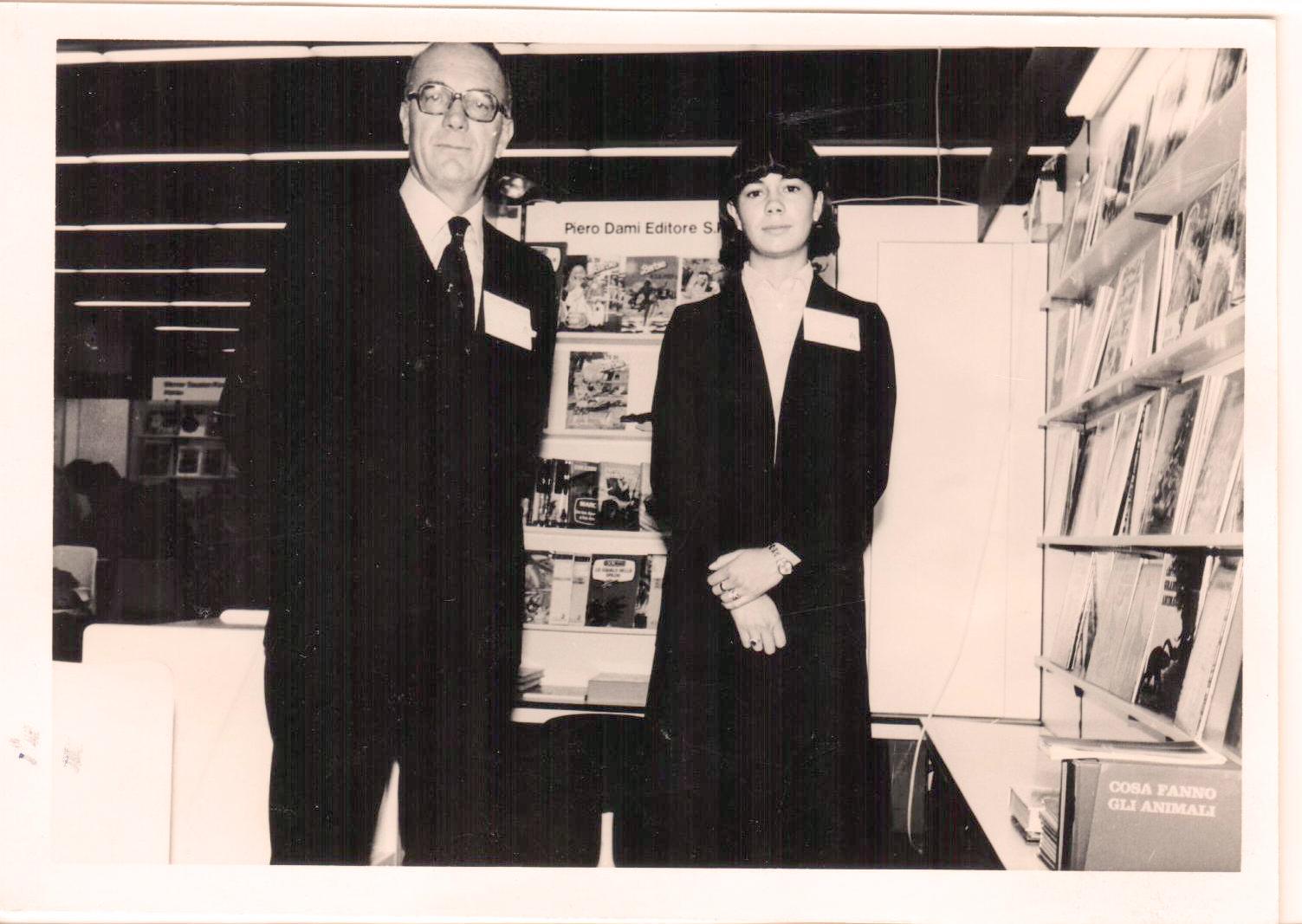 Piero Dami and Elisabetta Dami
First steps in publishing
I've been working for twenty years with my father in DAMI EDITORE, and from him I learnt the secrets of publishing and writing for children.
Charity projects
In the Nineties, my background as a volunteer in pediatric hospitals with ABIO Association (a charity association supporting Italian pediatric hospitals), made me understand the importance of inspiring hope to ill children. That is why I started to tell them the funny, adventurous and educational stories of a shy, tender and clumsy mouse, Geronimo Stilton.
Children loved them, and I started to write his adventures, that soon became books.
ABIO Association is still in my heart, and I still support it.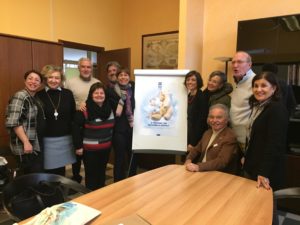 Elisabetta Dami with ABIO Association President, Professor Vittorio Carnelli, and his team
Geronimo Stilton is born!

Today Geronimo stories are loved all over the world.
(180 million copies sold!)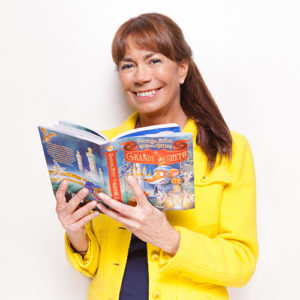 Since then, my books still talk to the heart of the children…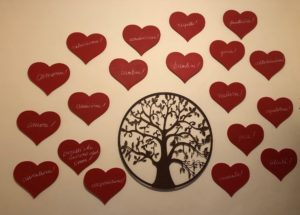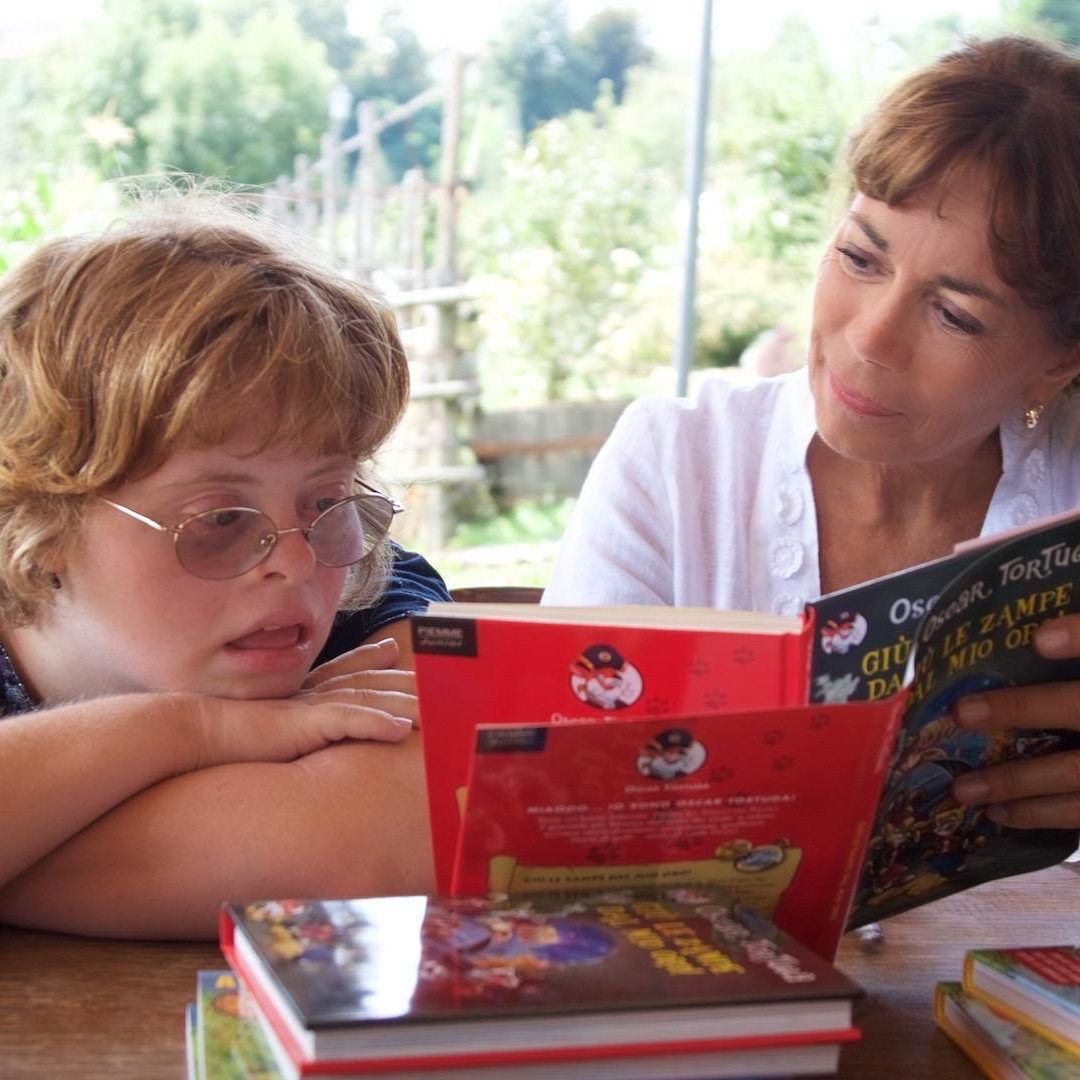 Living your good values
I try to apply in life the good values that I mention in my books. This is why I still volunteer, attending many charity events with many different associations, like for example 'Cooperativa Sociale Il Granello Don Luigi Monza', which supports disabled children in many interesting initiatives.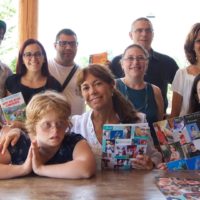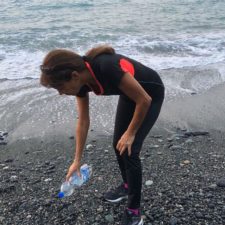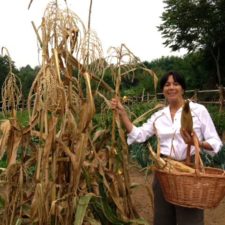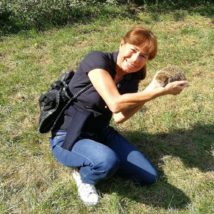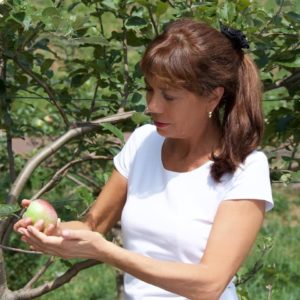 This is why I personally engage with WWF Italy (World Wildlife Fund), of which I am a member of the National Board.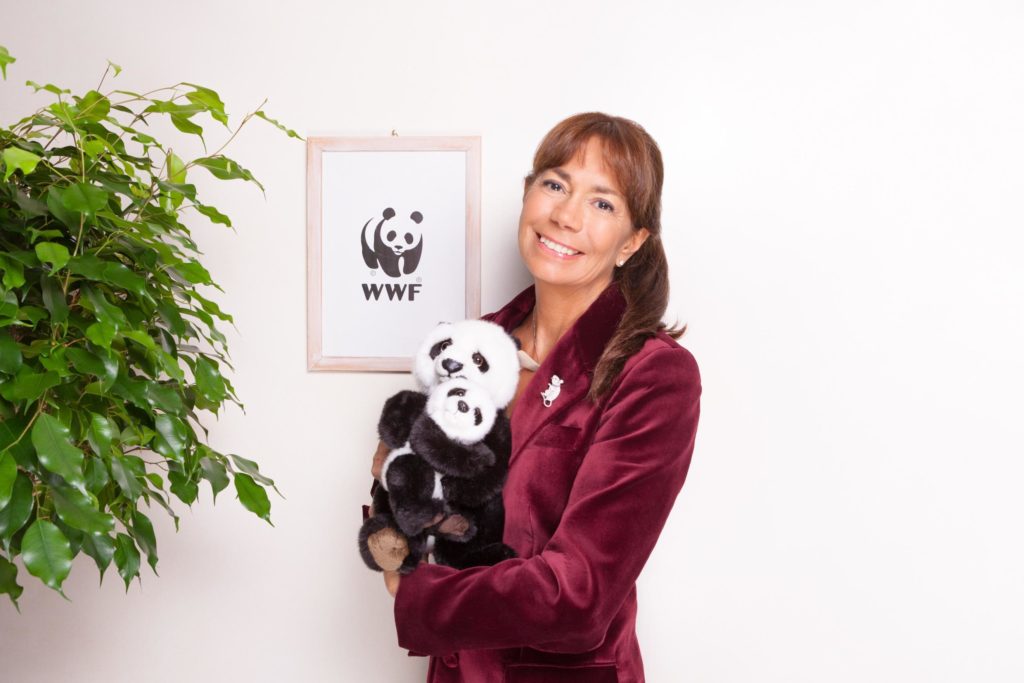 Elisabetta Dami, member of WWF Italy National Council.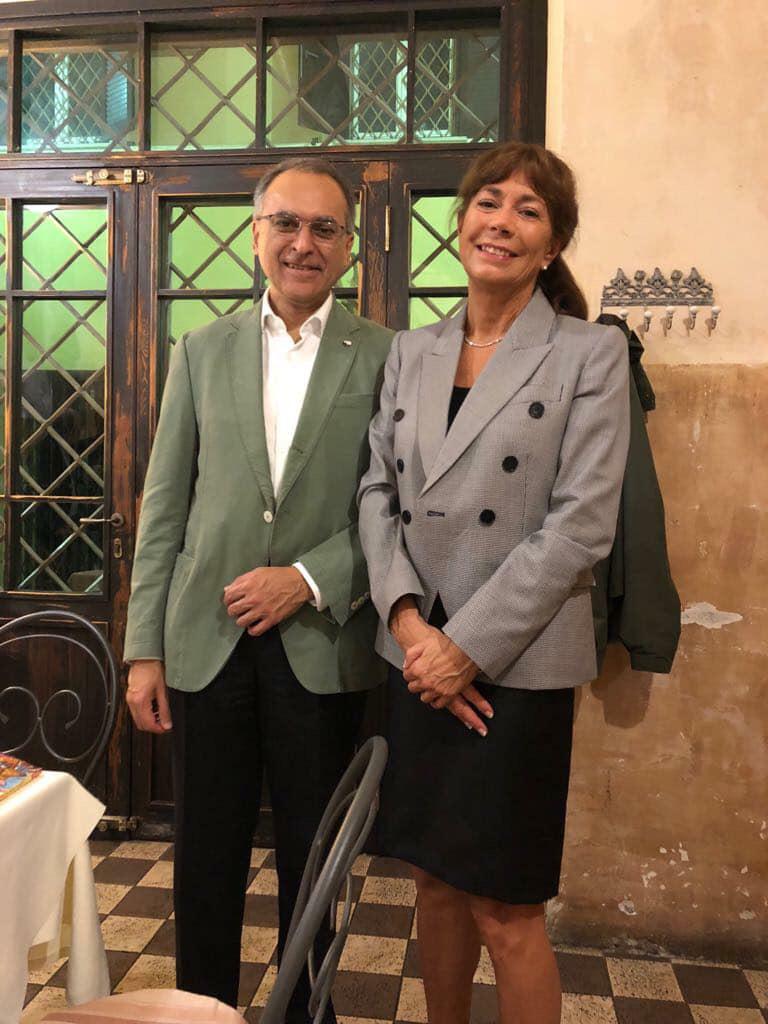 Elisabetta Dami with Pavan Sukhdev, President of WWF International.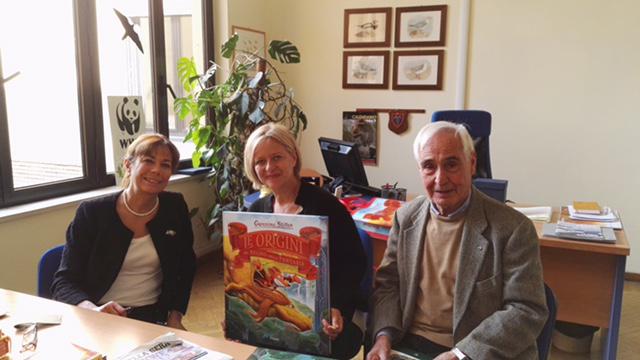 Elisabetta Dami with Donatella Bianchi (President WWF Italy) and Fulco Pratesi.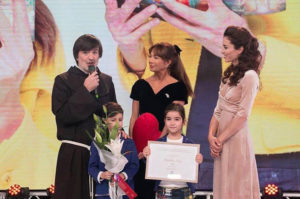 I am Ambassador of Zecchino d'Oro and Antoniano Onlus.
Elisabetta Dami with Brother Giampaolo Cavalli, Director of Antoniano Bologna, on the occasion of her nomination to Ambassador of Zecchino d'Oro and Antoniano Onlus.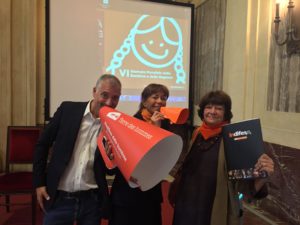 I was elected in the Permanent Committee of Terre des Hommes Italy (humanitarian projects in the world).
Elisabetta Dami with Donatella Vergari, President of Terre Des Hommes Italy, and Paolo Ferrara, Chief of Communication and Fund Raising Terre des Hommes Italy.
All of my stories arise from my own experiences and from the adventurous life I had and I am still having.
I took part to a marathon in the desert, the '100 kms of the Sahara'.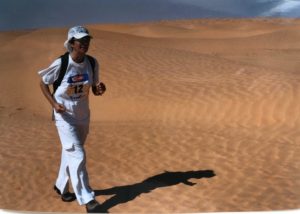 I ran three times the New York City Marathon', last time in 2017.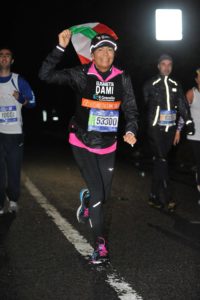 I walked on the 'Camino' of Santiago of Compostela.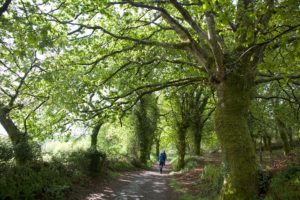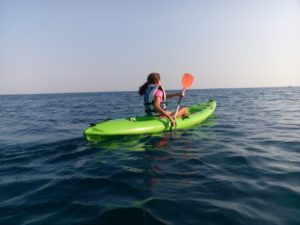 Archaeology
I am very fond of archaeology of all world, of all cultures, and I try to convey this passion to children in many of my books. I visited many archaeological sites and in particular here I am in Cahuachi, the greatest archaeological open site of raw bricks in the world, invited by Professor Vittorio Orefici, Director of Center for Precolombian Archaeological Studies in Nazca, Peru.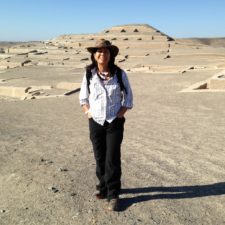 Music
Since a few years I started studying music, to play the piano.
Music is so precious because it connects us all at heart.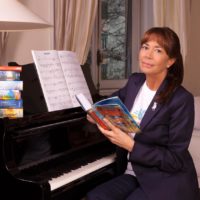 I love to embroider, in particular 'petit point'.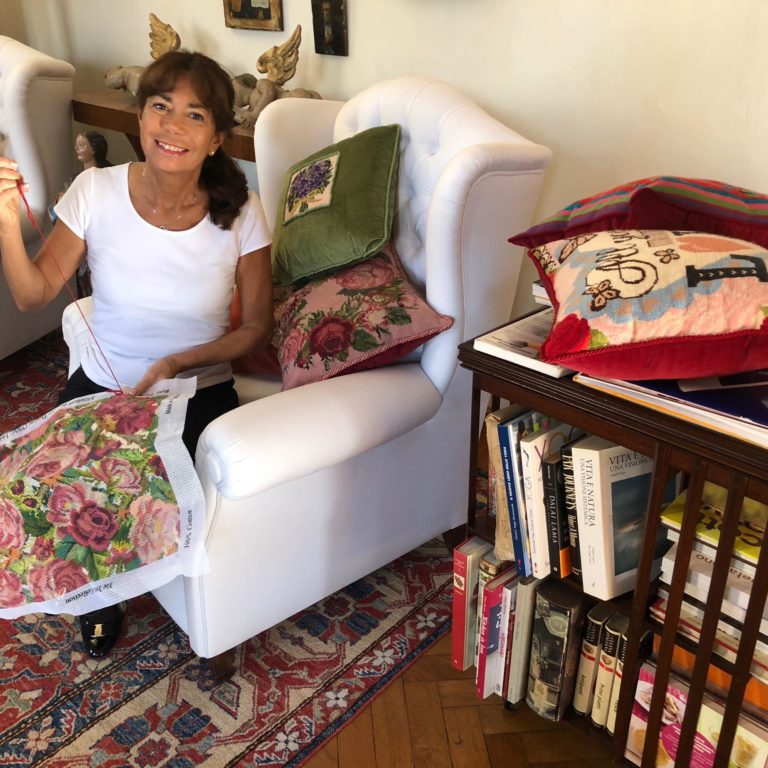 I love to make pizza in a wood oven, in the countryside.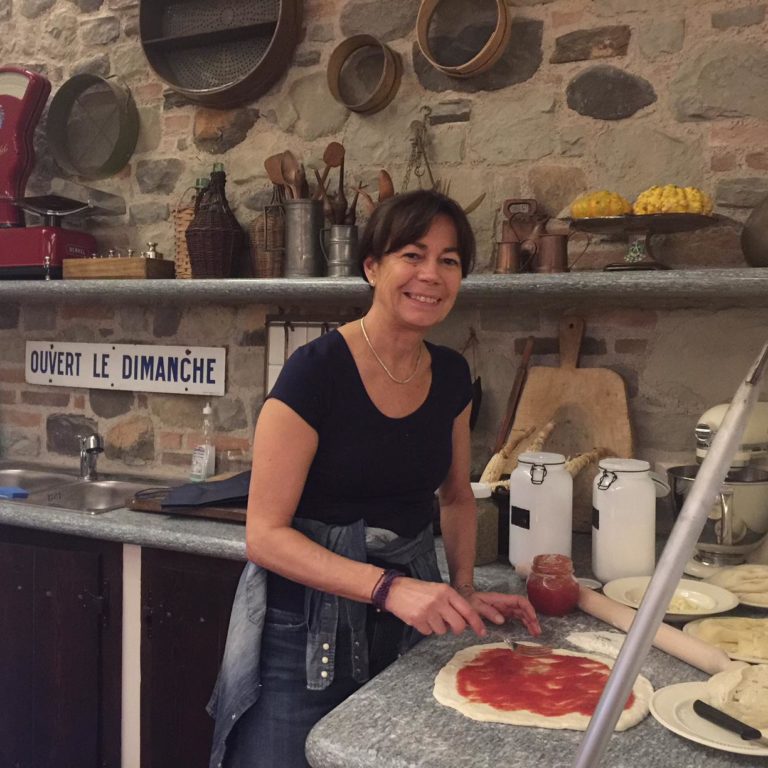 Making the traditional Italian dessert "tiramisu" is another of my passions, and I took part as a judge in the 'Tiramisu World Cup JUNIOR 2018' in Treviso.